Conference Hotel
QMBC 2022 will be held at Liyang/Tianmu Lake Hotel (No.588 Yingbin Avenue, Tianmuhu Town, Liyang City, Changzhou City, Jiangsu Province, China) from August 8 to 10, 2022. Tainmu Lake Hotel is located at the Tianmu Lake resort.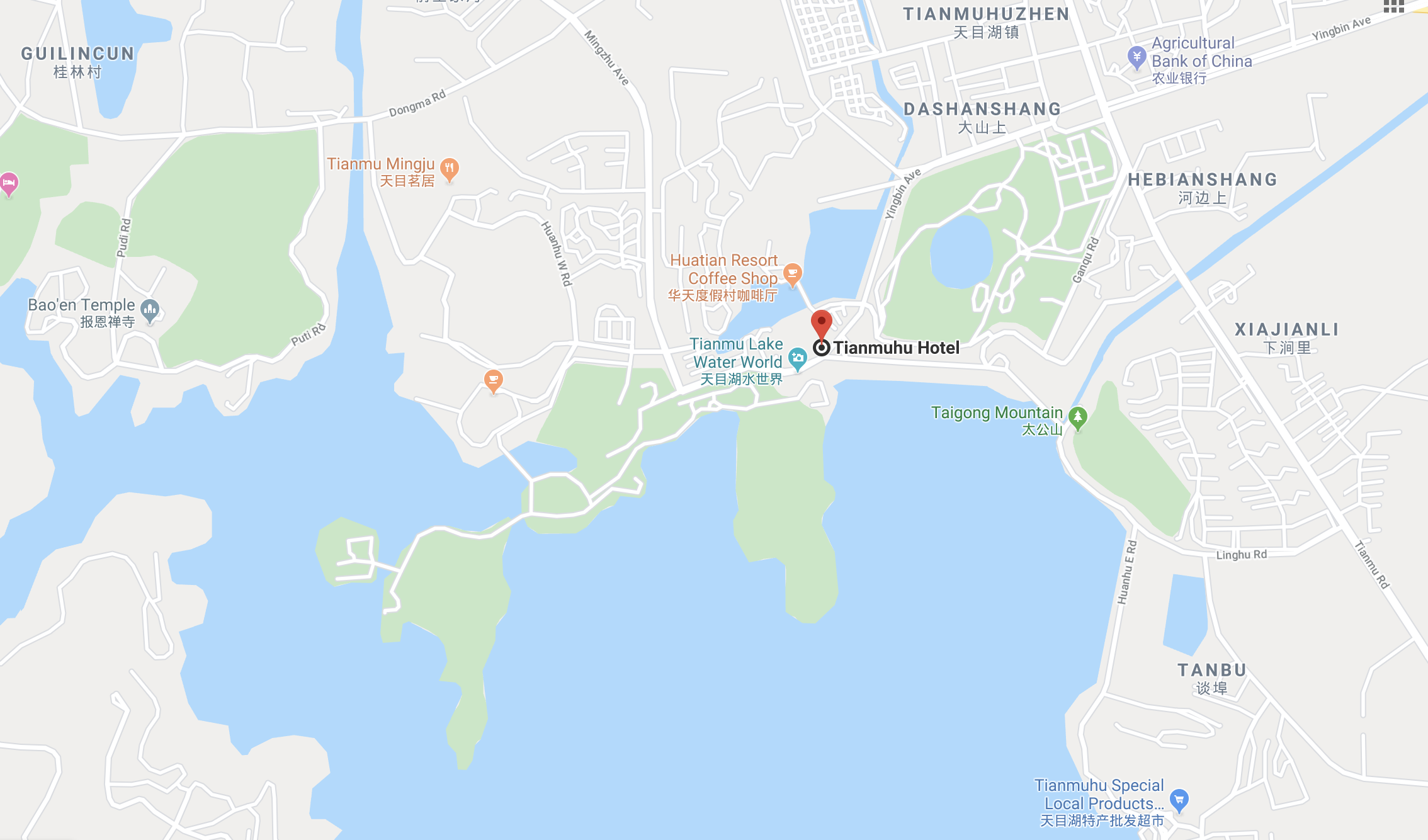 Hotel reservation
The hotel website is here.
Please note that all participants including the invited speakers need to pay the hotel expense by themselves. The price is 490 rmb per night.
We will help book the hotel for all participants. Please send us the registration form at your earliest convenience.
Please note that the registration and hotel reservation deadline is August 1, 2022.